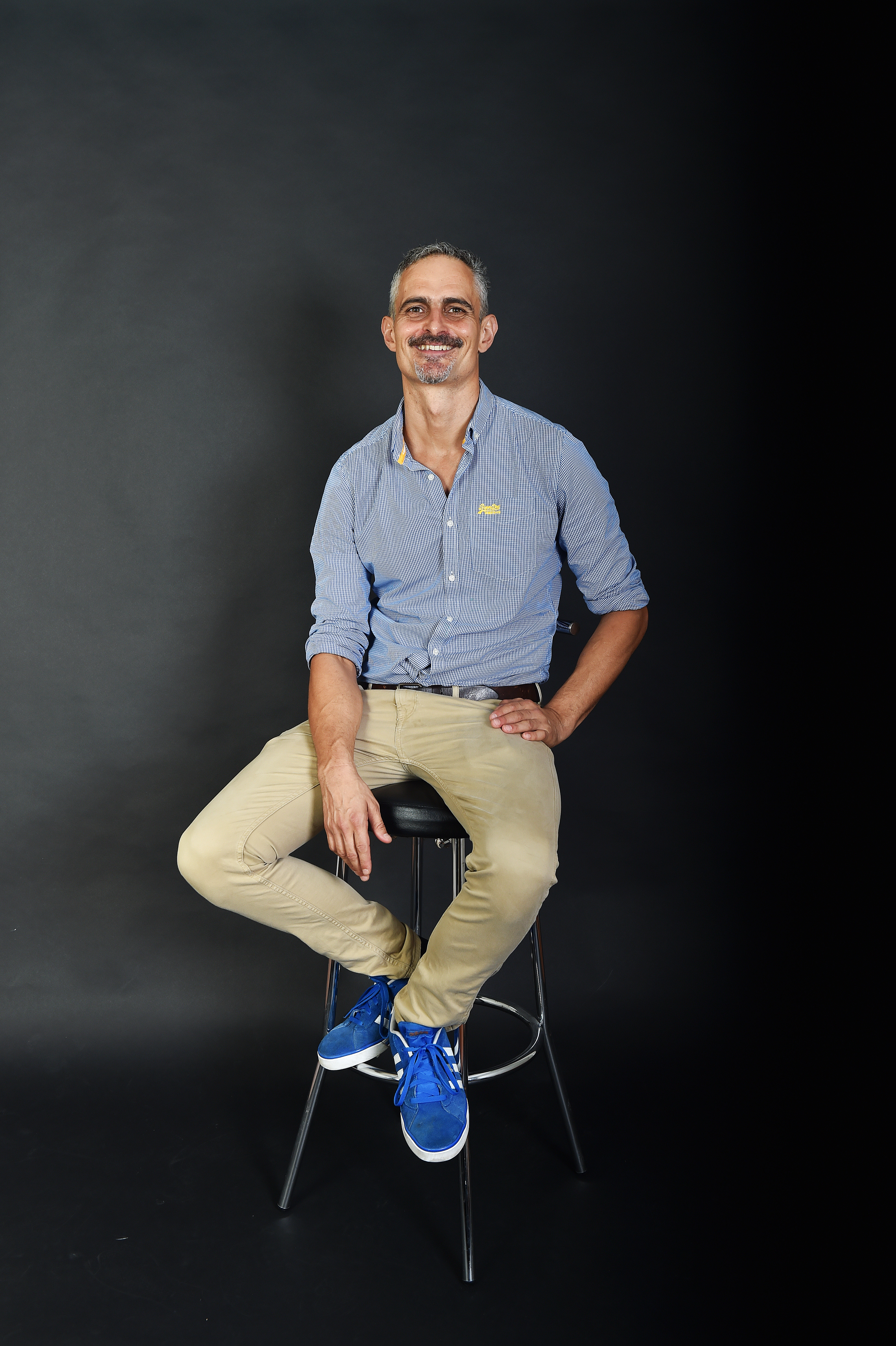 sleep well introduction
free introductory sleep well program
We created this course because sleep is such an important part of our lives.  And sleep quality has a massive impact on our health and also our effectiveness and safety at work.There's broad agreement on the factors which either promote restful sleep or undermine our sleep quality :
increased wok stress, alcohol, pain, obesity, digital distraction, caffeine, blue light in the evenings, high fat diets, irregular shift patterns, bereavement, sedentary life styles, uncertainty, blurred boundaries working from home
And without research backup many of us know how we feel lethargic and have poor coping and decision making capacity when we are sleep deprived
In this course we examine the mechanisms through which our natural rhythms influence the ease, length of and quality of our sleep. And how these rhythms are impacted by our lifestyle habits.
Over the last twenty years I've explored, researched and practiced body work, yoga, positive psychology and mindfulness. I wanted to understand, and learn how to apply, the best
evidenced based practices, which build and sustain health.
In London we own two wellbeing centres, in Covent Garden and Waterloo. There are thirty mind and body experts at the centres and I've drawn on their wisdom and expertise in creating our programs.
Andy Roberts wellness coach
What can you expect from this course?
This free introductory program explores why good quality sleep is so important at work and for our mental wellbeing
If you are a team leader, own a business, work in occupational health, HR, people and culture or workplace training this program contains valuable information about the role of sleep in promoting the wellbeing and success of your team.
This is particularly important in mining, FIFO, healthcare night shift workers and many other sectors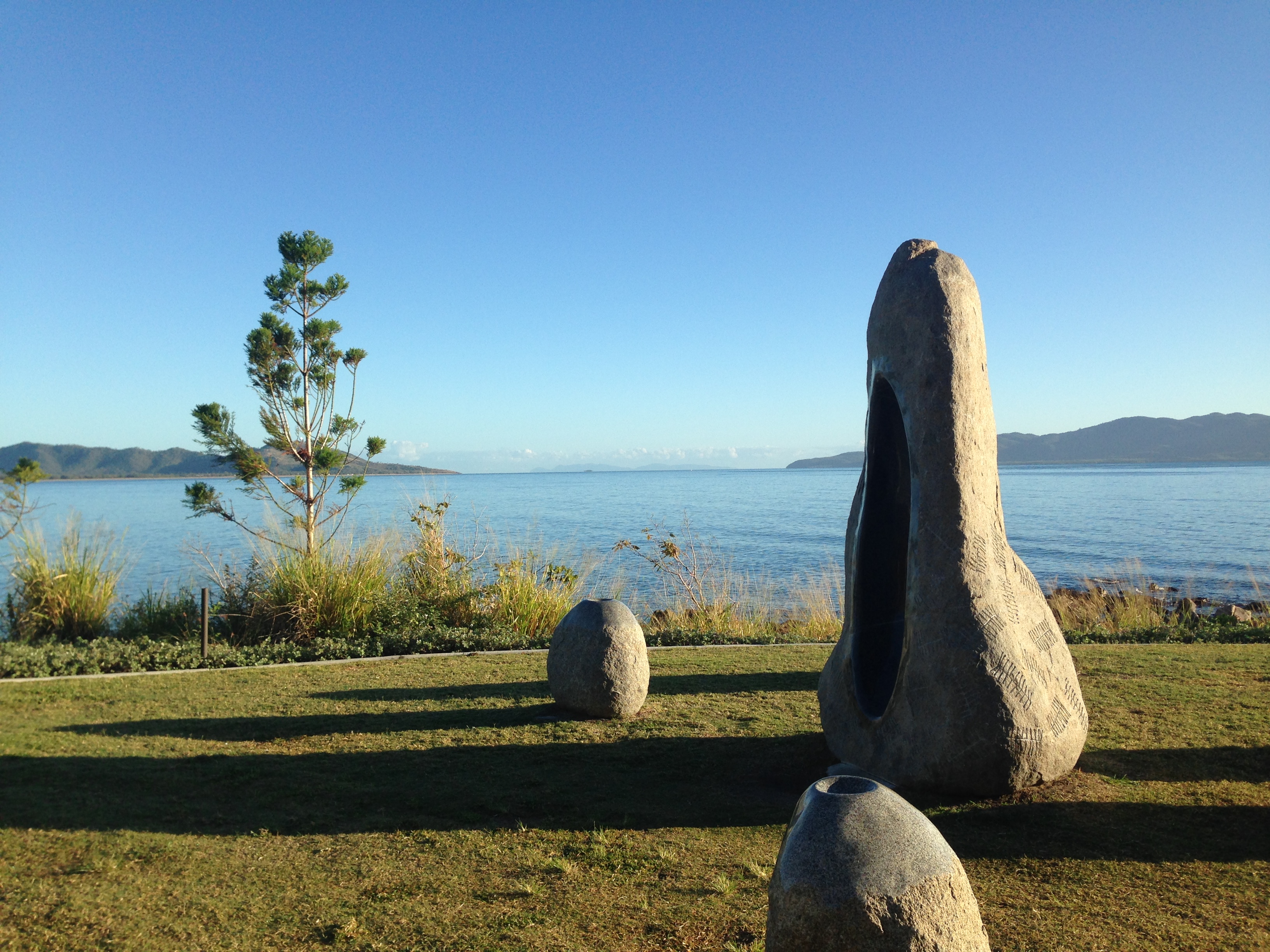 Our program focuses on bringing our body and mind rhythms back into balance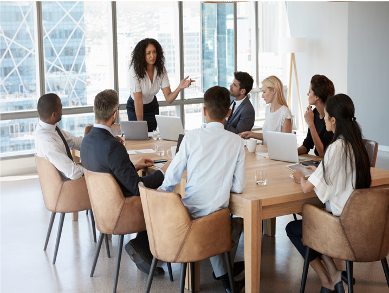 To improve sleep quality and sleep duration we need to be aware of the lifestyle habits and choices which impact our rythms and nudge us back to optimal health
Over time our evidenced based tools should help gently realign your body clock and bring balance and energy back into your life
Available in days

days after you enroll

Introductions
Our mindfulness foundation program
Find out more about our six week online mindfulness program. Packed with videos, guided meditations and resources
Enrol in the program and get access to the content for six months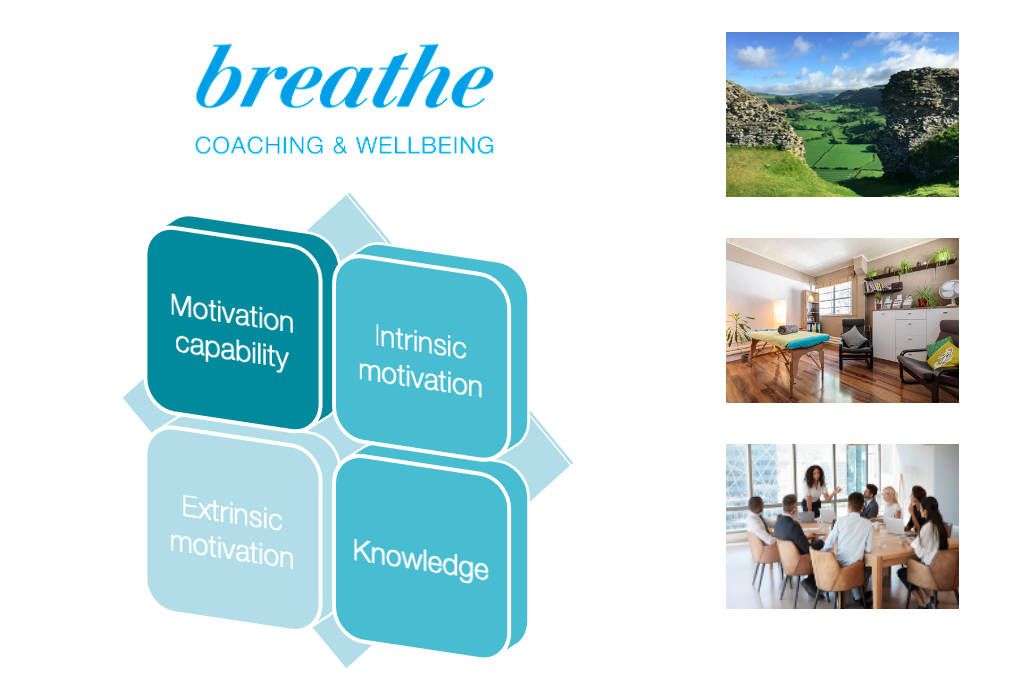 Building your 60 day sleep well program
Creating new healthy habits can be tough. In this program we focus on how to embed new circuit breaker habits. We tend to stick to a new program when we find it meaningful and fun.
Being extrinsically motivated has a place in helping us stay the course but guilt is not as motivating as joy.
Our plan helps you cut out some habits, modify others and build new healthy circuit breaker routines