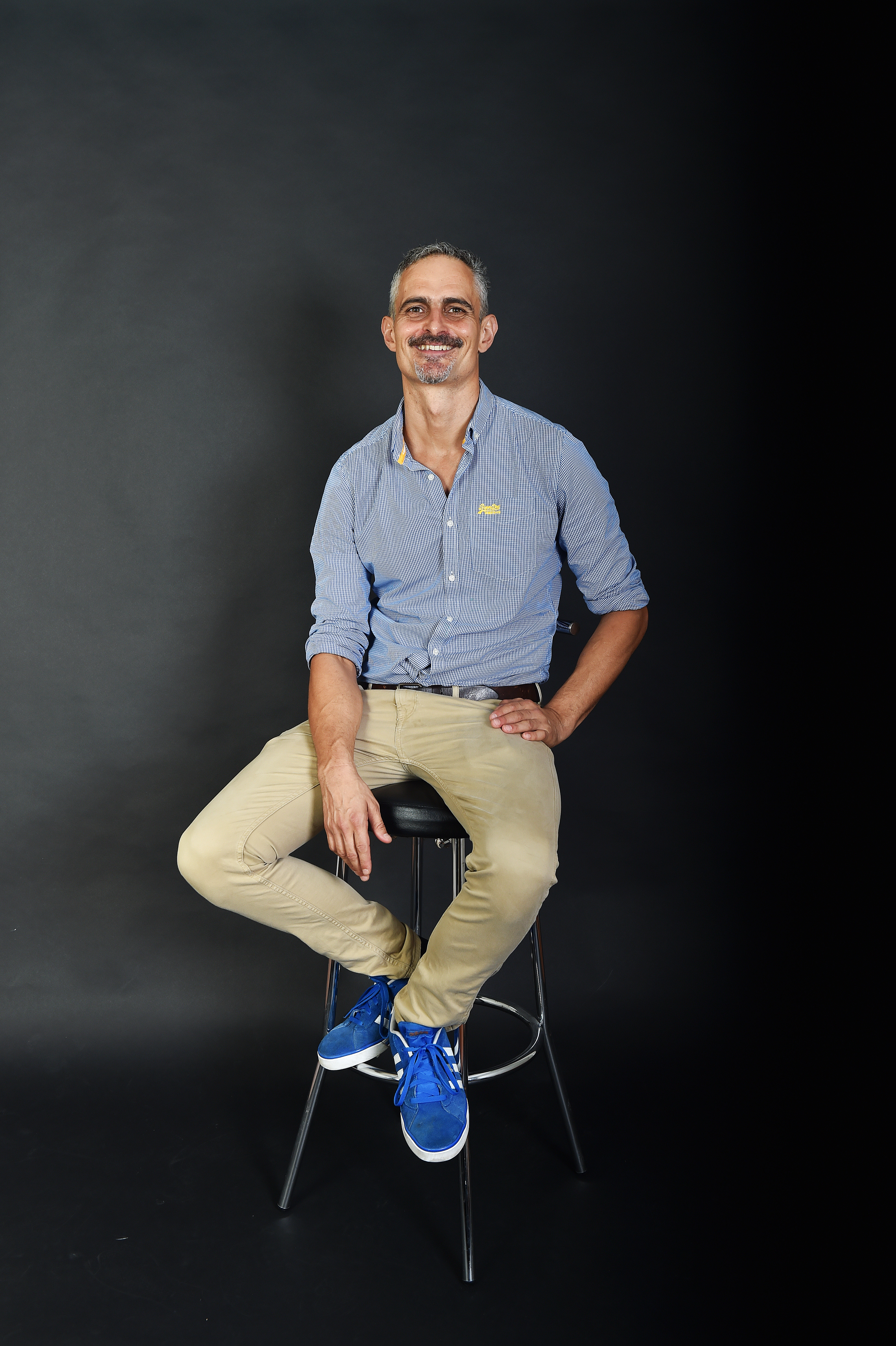 sleep well program
balancing your natural mind and body rhythms
for improved energy, vitality and focus
We created this course because sleep is such an important part of our lives. And sleep quality has a massive impact on health and also our effectiveness and safety at work. There's broad agreement on the factors which either promote restful sleep or undermine our sleep quality :
increased work stress, alcohol, pain, obesity, digital distraction, caffeine, blue light in the evenings, high-fat diets, irregular shift patterns, grief, sedentary lifestyles, uncertainty, blurred boundaries working from home
And without research backup, many of us know how we feel lethargic and have poor coping and decision-making capacity when we are sleep deprived
In this course, we examine the mechanisms through which our natural rhythms influence the ease, length, and quality of our sleep. And how our lifestyle habits impact these rhythms.
Over the last twenty years, I've explored, researched and practised bodywork, yoga, positive psychology and mindfulness. 
I wanted to understand, and learn how to apply, the best evidenced-based practices, which build and sustain health.
In London, we own two wellbeing centres, in Covent Garden and Waterloo. There are thirty mind and body experts at the centres, and I've drawn on their wisdom and expertise in creating our programs.
Andy Roberts wellness coach
What can you expect from this course?
This program is packed with video presentations, guided relaxation exercises, tools and tips for improving sleep quality.
The program modules include :
Understand your current sleep quality and lifestyle rhythms 

Understand our natural mind and body rhythms and how they impact our sleep

Create morning, daytime and evening wellbeing habits to bring our rhythms into balance

Practice mindfulness and relaxation techniques 

Understand the adverse impact on our health and effectiveness of poor sleep

Explore how to build your own wellbeing plan and how to stick to it 

Build a 60 day wellbeing plan
The program helps gently realign, calm and balance our mind and body rhythms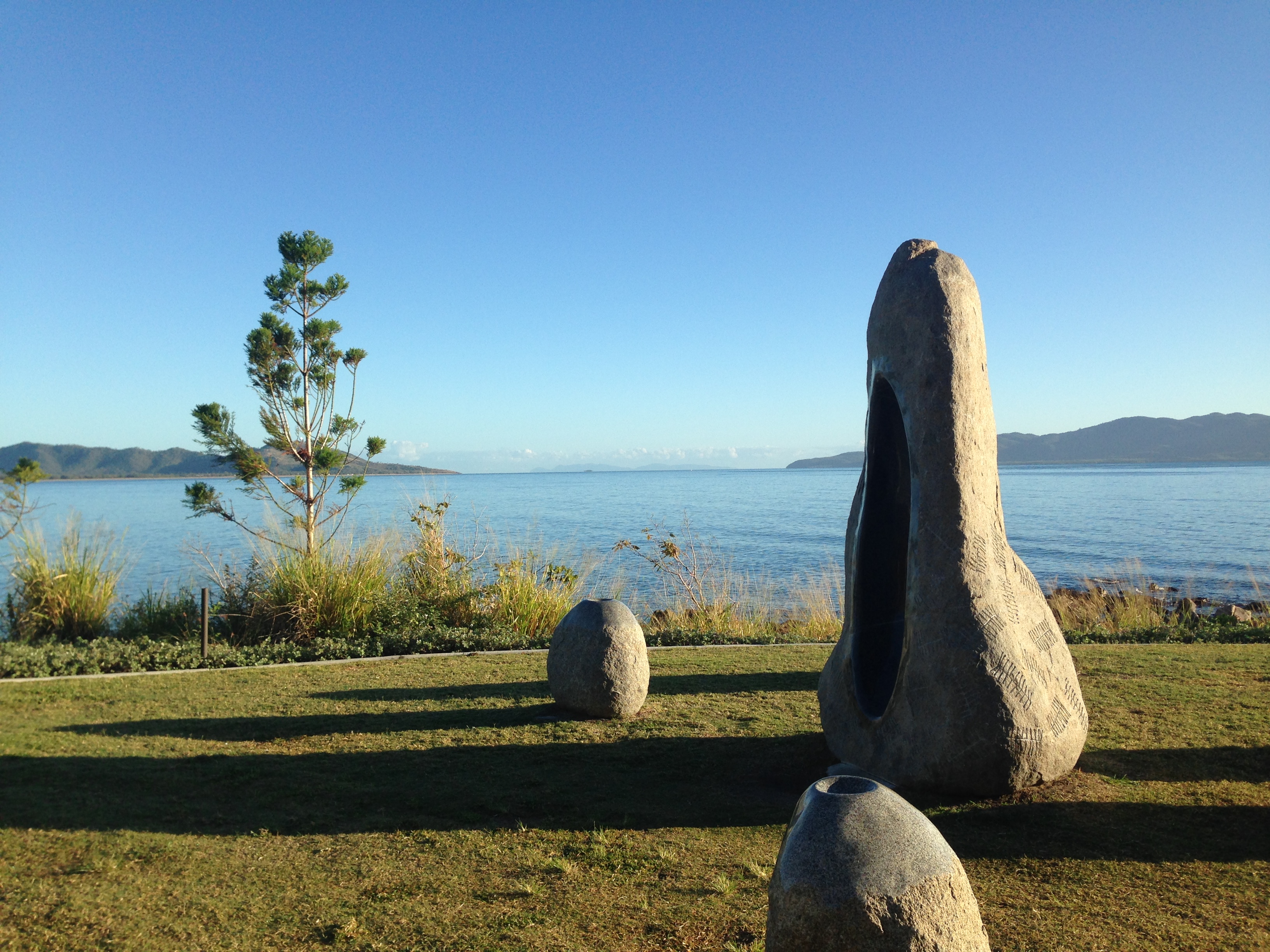 Morning rhythms
Our program focusses on re balancing natural mind and body rhythms. If we find it hard to sleep, we often focus on making shifts to our routines at night.
However, our internal body clock is impacted by how we choose to exercise, eat and check in with our friends, 24 hours a day, seven days a week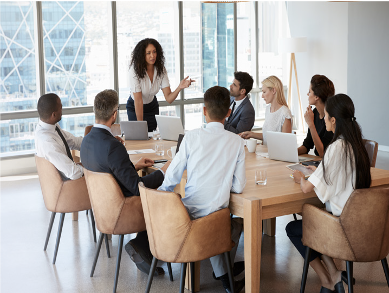 Daytime rhythms
We provide you with tools to help examine your current work and lifestyle habits and how these impact your energy levels, mood and general wellbeing
Evening
Over time our evidenced based tools should help gently realign your body clock and bring balance and energy back into your life
Our mindfulness foundation program
Find out more about our six week online mindfulness program. Packed with videos, guided meditations and resources
Enrol in the program and get access to the content for six months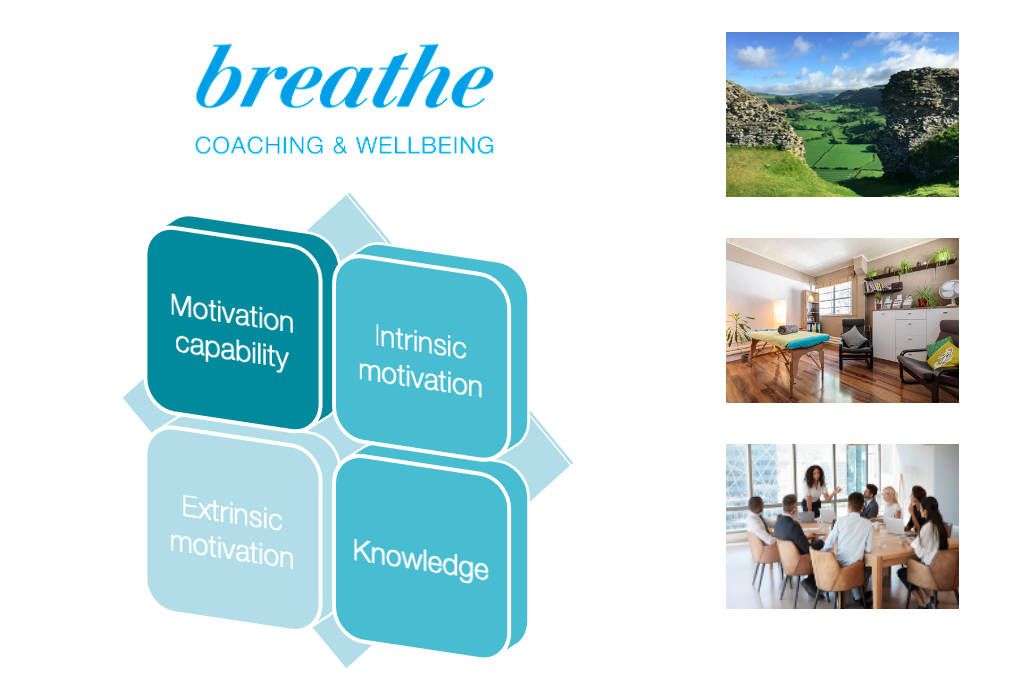 Building your 60 day sleep well program
Creating new healthy habits can be tough. In this program we focus on how to embed new circuit breaker habits. We tend to stick to a new program when we find it meaningful and fun.
Being extrinsically motivated has a place in helping us stay the course but guilt is not as motivating as joy.
Our plan helps you cut out some habits, modify others and build new healthy circuit breaker routines