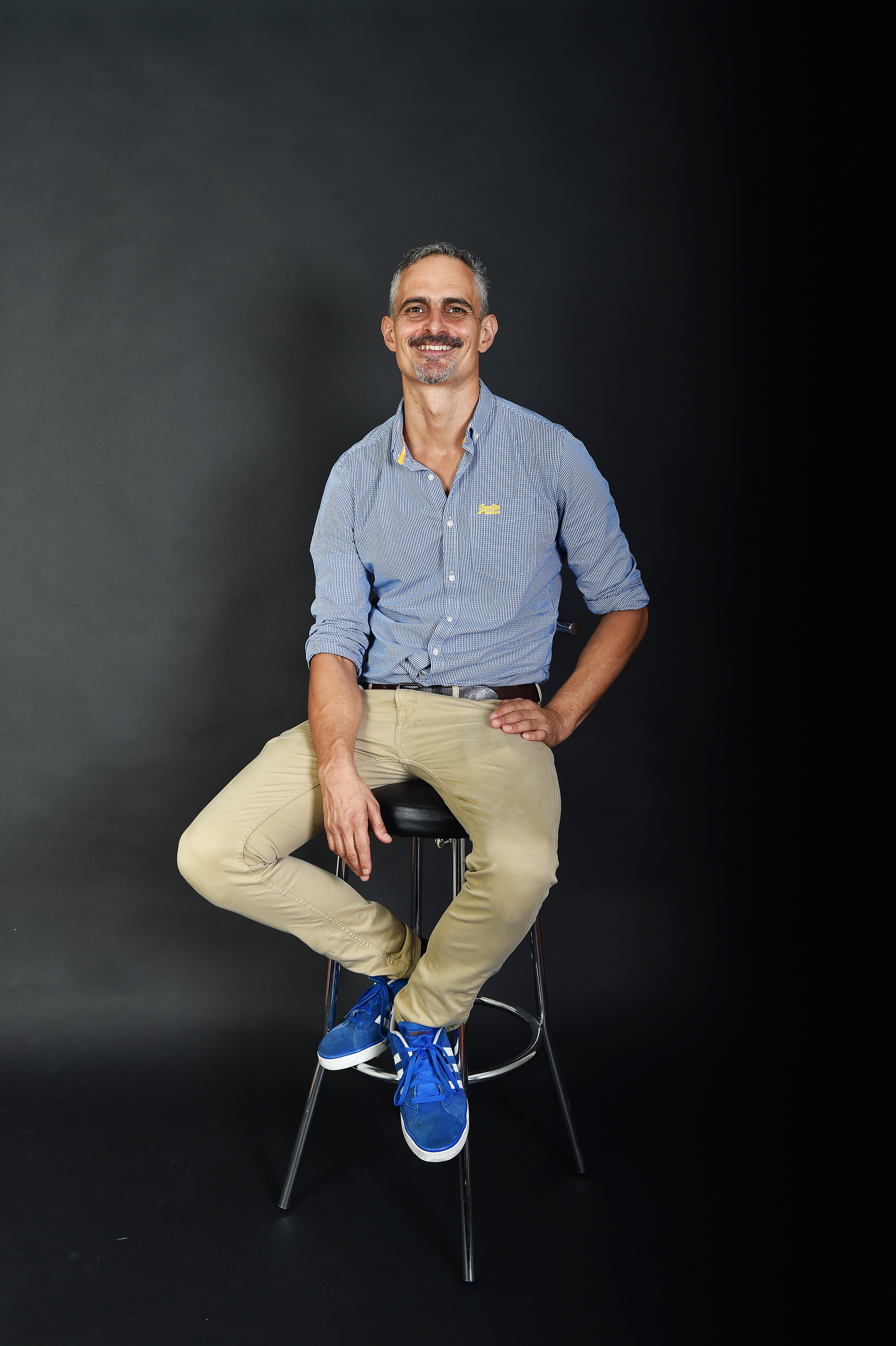 Andy Roberts
Breathe Australia coach
Whether you are an experienced mindfulness practitioner or are a curious beginner there are so many benefits to engaging in a mindfulness program. 
Over the course of six weeks we explore techniques to help handle stress & anxiety, develop greater focus, learn from habitual patterns and begin to develop greater self-compassion and compassion for others. 
We have run this course hundreds of times over the last ten years. The feedback has been that we are able to create a light, safe and fun place to explore mindfulness. 
These are some of the comments from our most recent
mindfulness program
"I realise now how strong I am, instead of how broken. "
"Am feeling more like I AM doing a good job!"
"I have learnt that taking the time to learn and develop new self care strategies has increased my awareness and desire to live life well."
"Great course. Thanks for the opportunity."


More about our online mindfulness foundation program 
Over the course of the next six weeks we will introduce new self-care ideas and techniques to help maintain and develop your mental wellbeing, build focus, improve resilience and increase self-compassion and compassion for others
The content includes short video presentations, links to mindfulness resources, self-awareness reflection journaling, practical techniques and audio guided meditations
The emphasis of the program is on practical evidenced based techniques which you can apply at home and work. Each module follows a similar format:
Techniques section – videos and audio guided meditations

Self-reflection space – an assessment of your current abilities

Neuro coaching – in this section we explore how the techniques help us re wire the brain for compassion, calmness and focus

Applications – practical tips for how to apply the techniques
Evidenced based programs
We've been running mindfulness, emotional intelligence, wellbeing and positive psychology programs for individuals and organisations for over fifteen years. The results we have seen from both in house research and also published research is that our programs result in significant improvements in resilience, self-compassion, focus, sleep quality and stress levels 
Take your time and use the program in a way that works for you
The content will be delivered to you over the next six weeks.
However, you will have access to the content for the next six months. You can engage with the content as many times as you want and at times which fit in with you
At the end of the program you will receive a certificate of completion
Mindfulness foundation program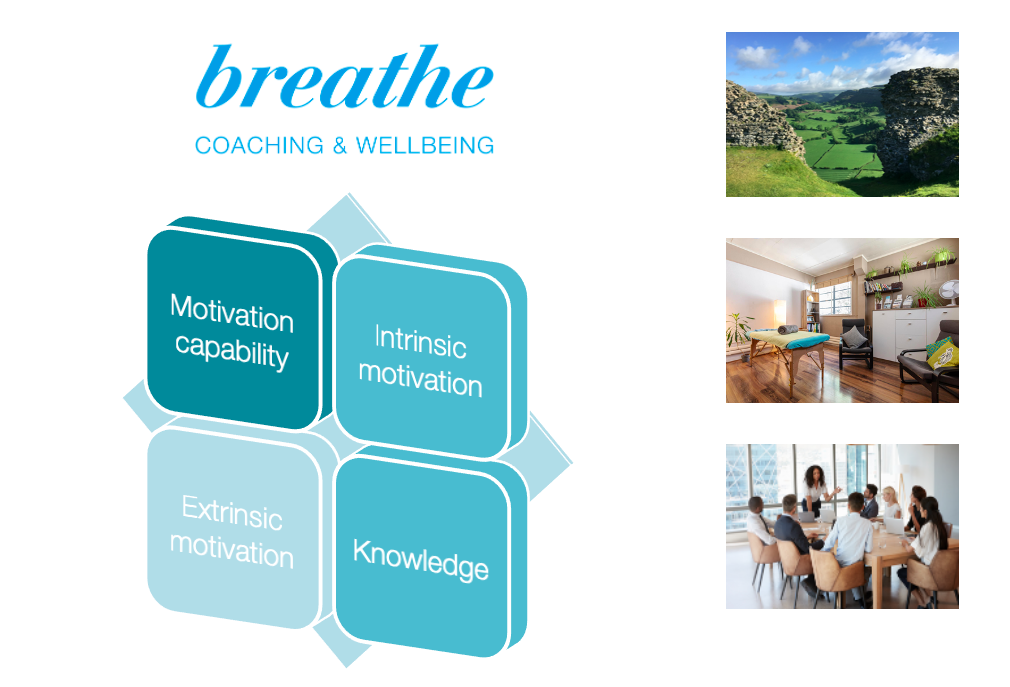 Creating new mindful habits
Our mindfulness program provides you with the tools to embed mindfulness practices at home and work.  For many of us we might not have the patience or the capacity to meditate. And therefore this program explores how we can build pockets of mindfulness into our every day habits and routines
The program enables change through:
Knowledge - the program is packed with evidenced based techniques
Intrinsic motivation - working out what you love to do and build those things into your life more
Extrinsic motivation - being part of a six-week program provides people with the self-awareness tools and wellbeing roadmap to help engage with the program.
We recommend doing this program with a friend or colleagues at work. It helps people share their wisdom, their challenges and their strengths
Motivation capability – harness the energy from exercise, friend groups, good food and fun to help you stick to the program