At Breathe, we have created a fun and engaging space for you, your family and your team at work to learn more about mindfulness, emotional intelligence and wellbeing. Each course includes teaching videos, guided audios, links to resources and ideas for applying mindfulness techniques at home, work and space in between.
Whether you are a leader looking for new ways to promote wellbeing, engagement and collaboration in your team, an individual looking for personal development tools to help handle stress or a carer looking for new wellbeing tools, we have programs for you.
Find out more about our tailored programs and our work with organisations including The Inclusive Employers Group (London), Carers Queensland, South 32, Amerada Hess, The House of Commons, AECOM, HAYS Recruitment, PwC, Australian Institute of Marine Science, NQ Dry Tropics, The Sydney Fish Market, James Cook University, CQ Health Queensland Health, Betterbankside (London) and many others.
Contact us today to find out more.
The Mindful Leader Program
"The insightful calm and human approach offered by Andy took me through a programme that has helped me embed techniques to enable me to be a much more mindful leader.
The sessions always felt bespoke and Andy guided me through a programme that always felt practical and relevant – not just to me as a leader, but more importantly, to me as a human. Andy's integrity, wit and warmth was the perfect balance to a programme that was evidence based, clear and engaging.
He balanced theory and practice and flexed his programme to ensure that I could be comfortable and stretched in equal measures.
A perfect programme, delivered with humanity, honesty and fun. It seriously shifted me on in my own personal and professional development."
Richard Mckenna 
Managing Director 
Inclusive Employer Group UK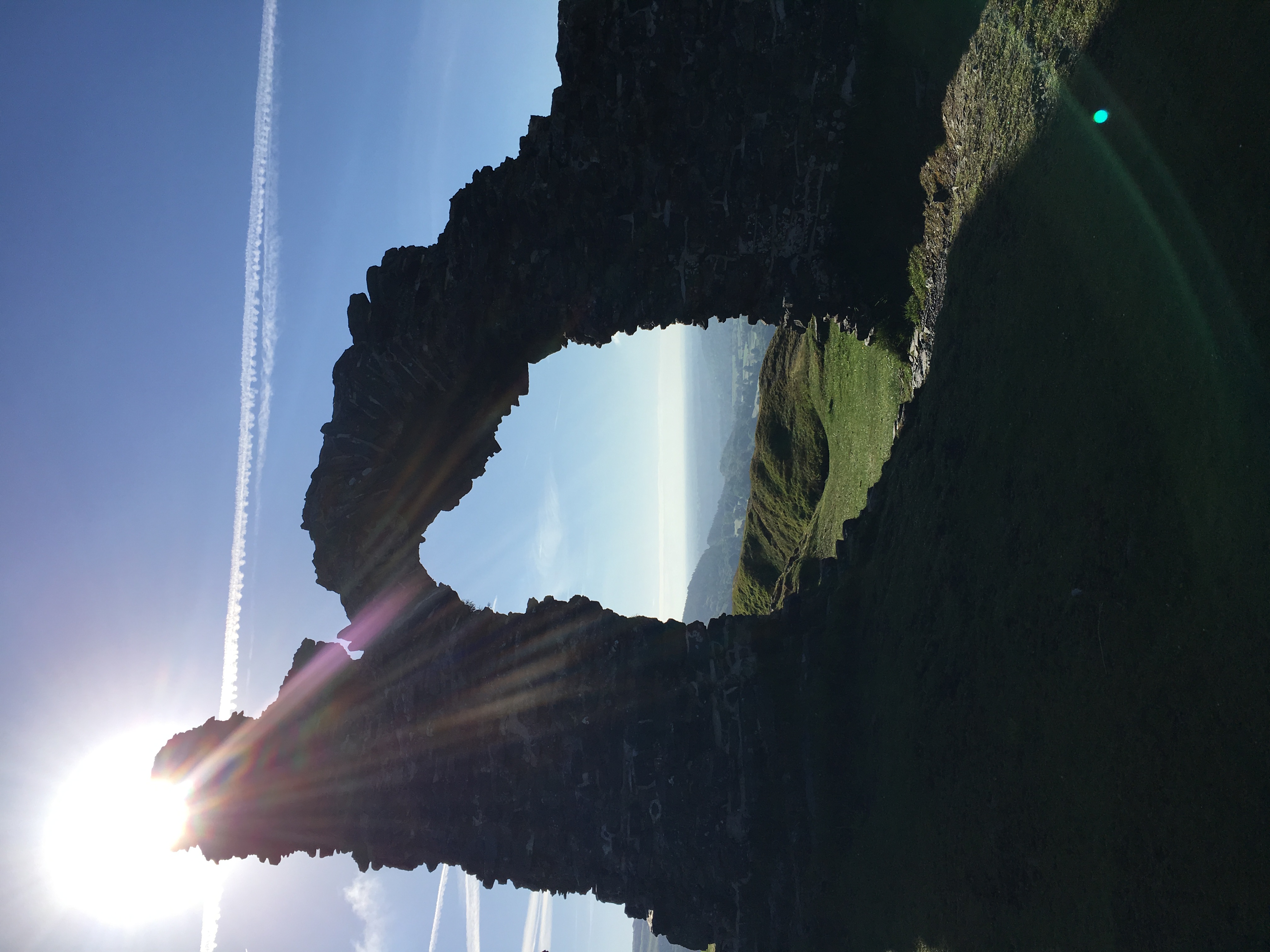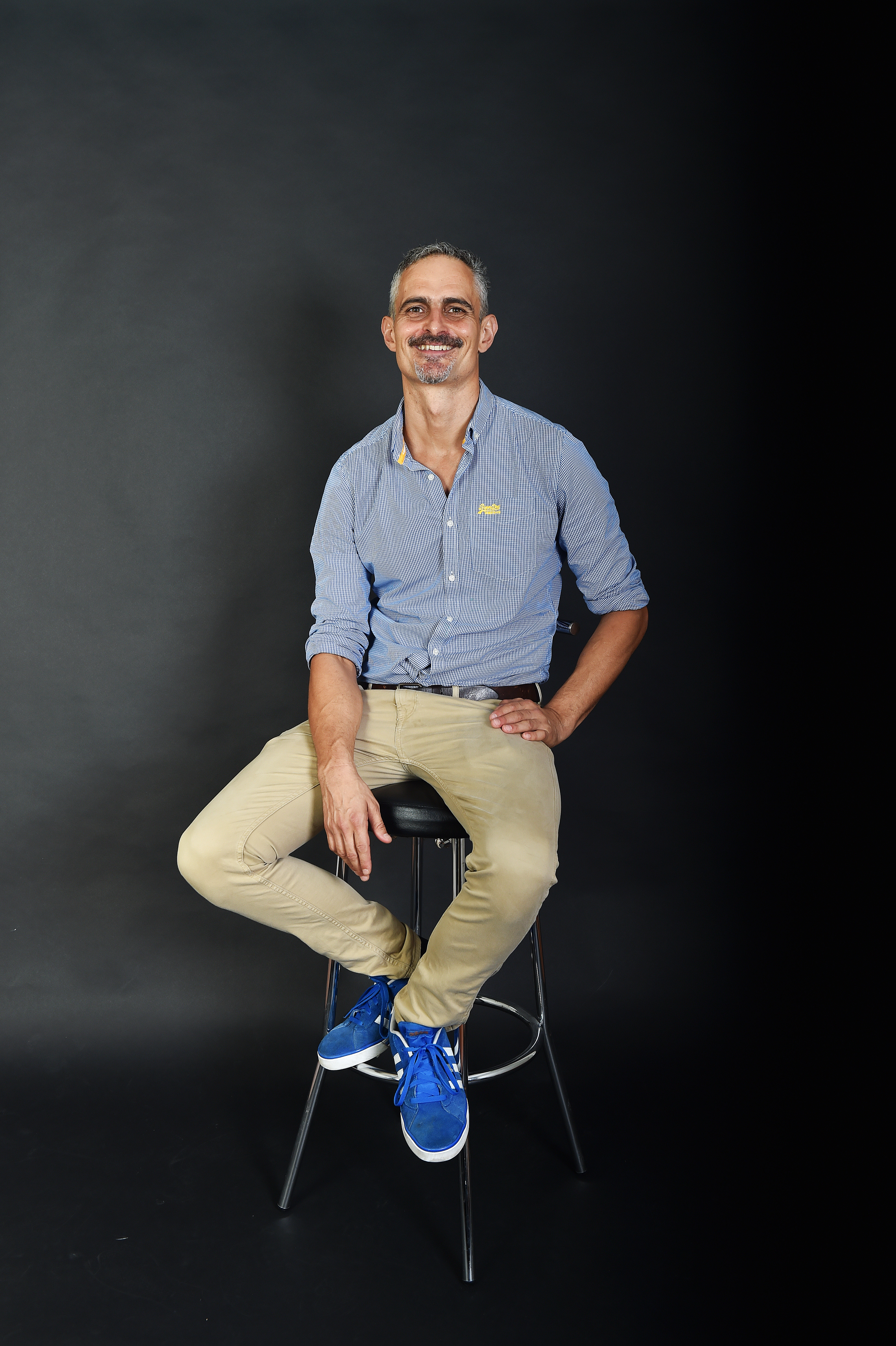 Andy Roberts
Andy is a former consultant with 13 years of experience at KPMG. In 2003 he began a new career in coaching and wellbeing.
In 2008 he took a masters degree in applied positive psychology at UEL and in 2009 trained in emotional intelligence (MSCEIT model).
He owns a multi-disciplinary, forty practitioner, wellbeing business in London and divides his time between his home in Sydney, business in the UK and his coaching work around Australia. 
He lectures on the health professionals self-care program at the College of Medicine, James Cook University.
Research into the effectiveness of the program, in building student resilience has just been published 
https://www.sciencedirect.com/science/article/pii/S2452301120300249
He runs leadership and wellbeing programs for clients in the mining industry, healthcare, environmental sector and education. 
Andy is passionate about many different aspects of physical and mental wellbeing. He has practised vipassana meditation for many years and has been an accredited yoga teacher for over fifteen years.
Twitter @breathecoaching